A Little about
Silver Creek Outfitters
All Under One Roof
Silver Creek Outfitters, simply put, defines the Sun Valley lifestyle. From caddis flies to cashmere, we carry hand-selected items of the finest quality that will take you from a day on the river to an evening on the town.
Silver Creek Outfitters is synonymous with world-class fly fishing, and for good reason. A tradition in the Wood River Valley since 1963, Silver Creek Outfitters has evolved from a small family-owned fly shop to a highly respected family-owned retailer and outfitter. Sun Valley is surrounded by many of the finest, most breathtaking and most productive trout streams in the world and a stop at Silver Creek Outfitters puts the majesty of these waters at your fingertips. By providing the best guides in the business, a highly knowledgeable retail staff and the finest gear in the industry, the store creates lifelong memories for fishermen of all abilities and offers an unparalleled customer experience. Whether you are visiting and want to fish with top guides, or simply need advice on the latest hatch or a new rod, Silver Creek Outfitters takes care of all of your needs.
The best brands in outdoor wear allow you to layer up for our changeable weather, keeping you warm, dry and comfortable whether you are heading to the river or out into the mountains.
A true Sun Valley destination, not just a store, Silver Creek Outfitters also boasts a library complete with the most important fly fishing titles, a beautiful selection of unique gifts, accents for the home and artwork.
We also pride ourselves in offering the finest selection of ladies and men's clothing and accessories. Here, the best in mountain fashion mingles seamlessly with must-have gear, offering guests a beautiful collection of everything they need to look like a local.
Silver Creek Outfitters offers more than a half of a century of experience and the highest standard for customer satisfaction to everyone who walks through our doors. This level of personal attention, devotion to detail and tradition are what set Silver Creek Outfitters apart. Tradition and personal experience are the driving forces behind Silver Creek Outfitters, a store that is truly a destination.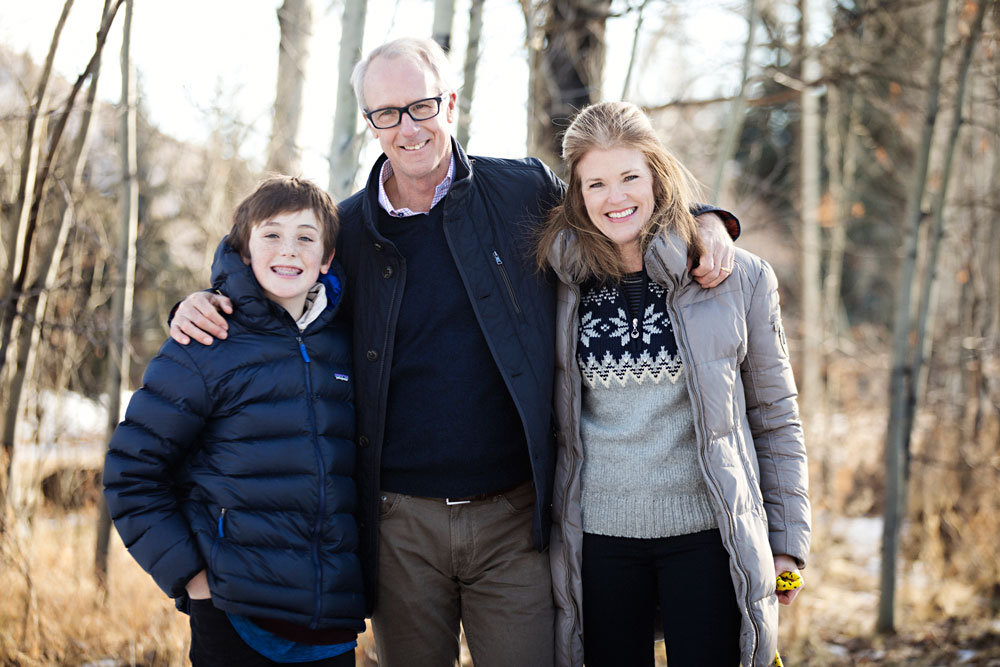 "We invite people in our home here, we want to share our love for this place with you. We realize that customer service is not what we think it is, but what the customer perceives it to be. We continuously strive to provide the highest level of service possible."  
— Terry Ring, owner of Silver Creek Outfitters
Please come visit us to learn first-hand what the Silver Creek Outfitters experience is all about.